Volleyball
3 Questions with Adisyn Igo VYPE: What does it mean to you to be a person of good character on and...

There are people in each of our lives that play a big role in who we become. They help shape us...

By Travis Sloat At 6-foot-3, it would seem Tatum Boettjer was destined to play the two sports she happens to love...
August 28, 2021 8:00 am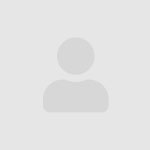 W, 2-0
August 28, 2021 5:00 pm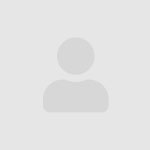 W, 2-0
August 28, 2021 12:00 am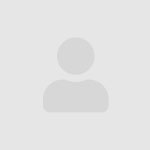 VS
Goddard Eisenhower
Away
W, 2-0
August 28, 2021 12:00 am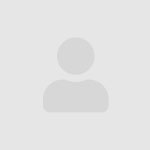 L, 0-2
August 31, 2021 12:00 am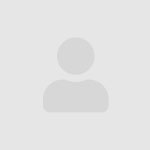 W, 2-0
August 31, 2021 12:00 am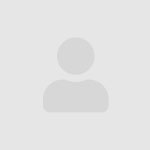 W, 2-0
September 7, 2021 12:00 am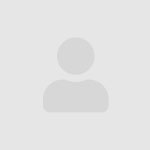 L, 0-2
September 7, 2021 12:00 am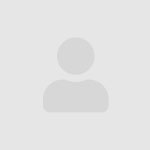 L, 0-2
September 14, 2021 5:00 pm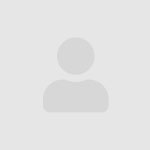 L, 0-2
September 14, 2021 12:00 am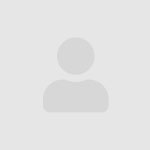 W, 2-0
September 18, 2021 9:00 am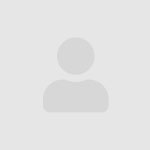 VS
Goddard-Eisenhower
Away
W, 2-1
September 18, 2021 12:00 am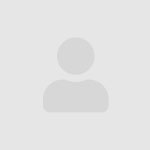 W, 2-1
September 18, 2021 12:00 am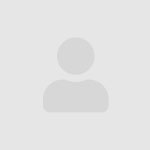 L, 0-2
September 18, 2021 12:00 am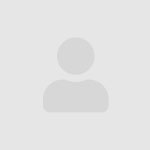 L, 1-2
September 18, 2021 12:00 am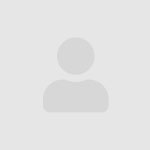 VS
Wichita-Kapaun Mt. Carmel HS
Away
W, 2-0
September 21, 2021 5:00 pm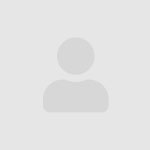 W, 2-1
September 21, 2021 12:00 am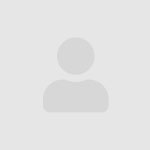 VS
Haysville Campus HS
Away
W, 2-1
September 28, 2021 5:00 pm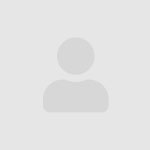 L, 1-2
September 28, 2021 12:00 am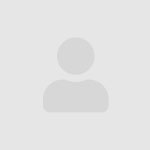 W, 2-1
October 2, 2021 9:00 am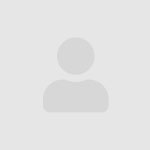 VS
Andover Central HS
Andover Invitational
W, 2-0
October 2, 2021 12:00 am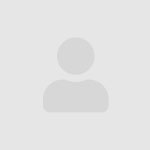 VS
Andover HS
Andover Invitational
W, 2-0
October 2, 2021 12:00 am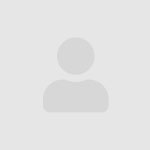 VS
Pittsburg HS
Andover Invitational
W, 2-0
October 2, 2021 12:00 am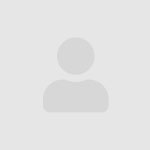 VS
Rose Hill HS
Andover Invitational
W, 2-0
October 2, 2021 12:00 am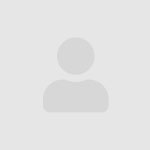 VS
Wichita-Northwest HS
Andover Invitational
L, 0-2
October 2, 2021 12:00 am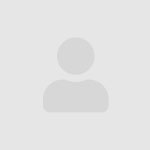 VS
Wichita-Southeast HS
Andover Invitational
W, 2-0
October 5, 2021 5:00 pm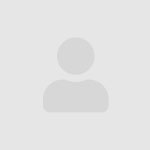 W, 2-1
October 5, 2021 12:00 am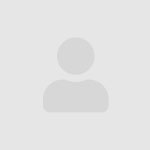 W, 2-0
October 9, 2021 9:00 am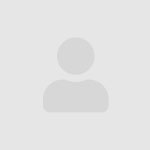 VS
Arkansas City HS
Derby invitational
W, 2-0
October 9, 2021 12:00 am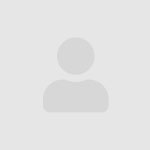 VS
Maize-South HS
Derby invitational
L, 0-2
October 9, 2021 12:00 am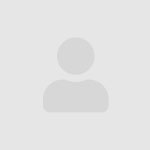 VS
Topeka-Washburn Rural HS
Derby invitational
L, 0-2
October 9, 2021 12:00 am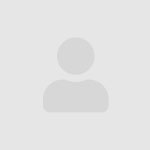 VS
Wichita-East HS
Derby invitational
W, 2-0
October 9, 2021 12:00 am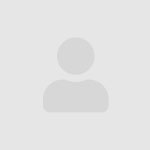 VS
Wichita-Northwest HS
Derby invitational
L, 0-2
October 9, 2021 12:00 am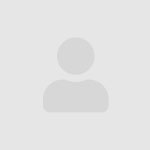 VS
Wichita-South HS
Derby invitational
W, 2-0
October 12, 2021 5:00 pm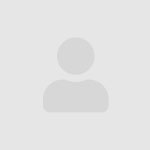 --
October 12, 2021 12:00 am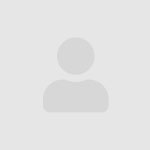 VS
Haysville-Campus HS
Home
October 19, 2021 5:00 pm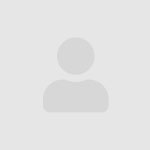 VS
Andover-Central HS
Home
--
October 19, 2021 12:00 am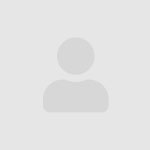 October 23, 2021 2:00 pm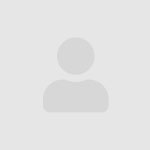 --